deutsche bank. fort lauterdale
CEO of Russia's Biggest Bank Flew Into Florida The Night Soleimani Was Killed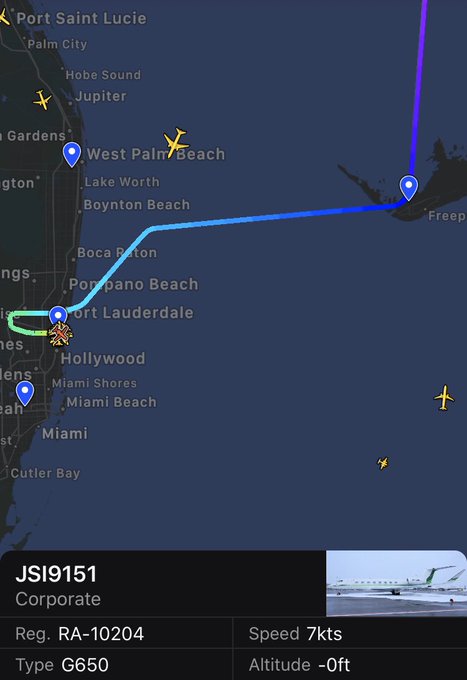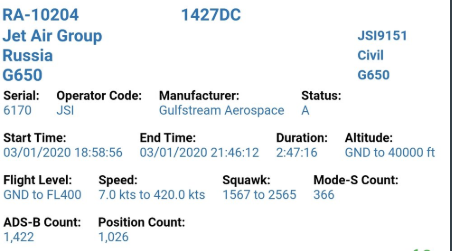 What you see above is the Flight Plan and Flight log from the evening of January 3rd into Fort Lauterdale, Florida from Moscow. Onboard? Herman Gref, CEO of Sberbank, Russia's largest state run bank. Why is this significant? Because Sherbank is the bank we found out yesterday backed virtually all of President Donald Trump's loans from Deutsche Bank.
So do the math... On the same day that Donald Trump launches a near certain war, and that we found out the Russians have been financing our President for years, the CEO of the bank that did flies into an airport just over a half hour from Mar-a-lago, Donald Trump's resort; Where the President is currently residing.
But I'm sure it's just another one in a billion coincidence.
You may also like: